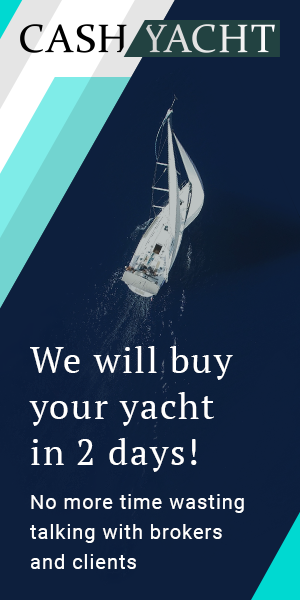 Spanish waters wash many picturesque islands. Their association forms an amazing and unique cluster of beautiful, uninhabited, beautiful tourist places that cannot be seen by a simple tourist "from the coast."
Read more
Why is Spain one of the most popular countries for yachting?
Yacht charter in Fuengirola will allow everyone to enjoy these amazing, heavenly places in Spain. At the same time, the journey itself will take place in excellent and comfortable conditions, which can definitely be written into the advantages of yachting.
Also, a walk through the sea of Spain will allow you to enjoy and learn the features of local cuisine and comfortably move between the colorful ports and harbors of this sunny country.
Boat trips in Spain will allow you to experience the true taste of Spanish wine and truly experience the fresh sea air, which is so lacking in big cities or in places far from the sea.
Weather and Climate Features
Spain is famous for its warm, mild climate and moderate windiness. This means for those who decide to rent a yacht in Fuengirola , that they will be able to spend most of their time comfortably on deck.
The air, even with moderate windiness, does not seem to be warmed up and dry, which will avoid additional humidification of the cabins.
Spain has both access to the Atlantic Ocean, where there is a "classic" ocean wobble of the yacht, and access to the seas, where there are softer waves. Such variability will allow you to choose the best type of relaxation for yourself and get the most out of it .
What can I see?
Yacht charter in Fuengirola will allow you to see the following attractions:
- The territory of Gibraltar;
An excellent tourist attraction that can impress with its size and natural formation. A place for lovers of photography and vivid emotions.
- The coastline of Spain, with adjacent neighboring ports;
An opportunity to enjoy the well-groomed views of Spain and its shores. At each port, you will be delighted to be greeted by good local service and national hospitality.
- Uninhabited (wild) islands.
Yacht charter in Fuengirola will allow you to explore the "wild" sea islands. Depending on the rented yacht and the time of year, there is the possibility of diving and inspection of a shallow island bottom.
Yacht Availability in Spain
Yacht charter in Fuengirola is a simple opportunity to have a good time, with the possibility of a personal choice of a yacht and additional service.
The best offers are available for you on our website, with a detailed description of the technical characteristics of the yachts and their additional features. Also, the service is easy to navigate and will allow you to quickly pick up ( familiarize yourself) with exactly the offer that you need and about which you so dreamed.
Quick informational help in choosing will allow you to more effectively interact with the service, which will positively affect the final vacation: only you choose the necessary type of vacation on a rented yacht !
Our service is a guarantee of quality and excellent rest on a yacht!